Classes
When you purchase a Craft Camp ticket, it covers your classes as well! We will assign you to classes depending on your preferences. For example, if you know how to weave already we won't put you in the class. If you are really keen to learn wool embroidery, we will do our best to make sure you are put in a session with Melissa.
All the details of what your preferences are, and your personal weekend schedule will be organised after you have bought a ticket.
Embroidery with Wool
Taught by Melissa Wastney
In this class, we'll use fine wool yarn to embroider onto linen. Great for beginners or more experienced stitchers, embroidering with yarn is fun and much faster than thread. It's also a great way to use up leftovers from your knitting stash. Melissa will bring some simple templates to use or students can design their own
Beginner Table Loom Weaving
Taught by Christine Brimer
You will learn and practice good technique while weaving your own piece of wool tabby cloth featuring some personalised moments of texture or colour. Looms are set up with a striped warm grey wool warp and all materials are provided, however you are welcome to bring along some small amounts of your favourite yarns and we will see if they can be incorporated into your work.
Knitting and Wellness
Taught by Margaret Collins
Margaret will aid us in realising that when we are struggling, we can use knitting strategies to help with wellness. This workshop is all about discovering how we can work with the brain in knitting. It will cover the benefits of knitting, what we can do to work with our brains and making space for knitting that can aid healing.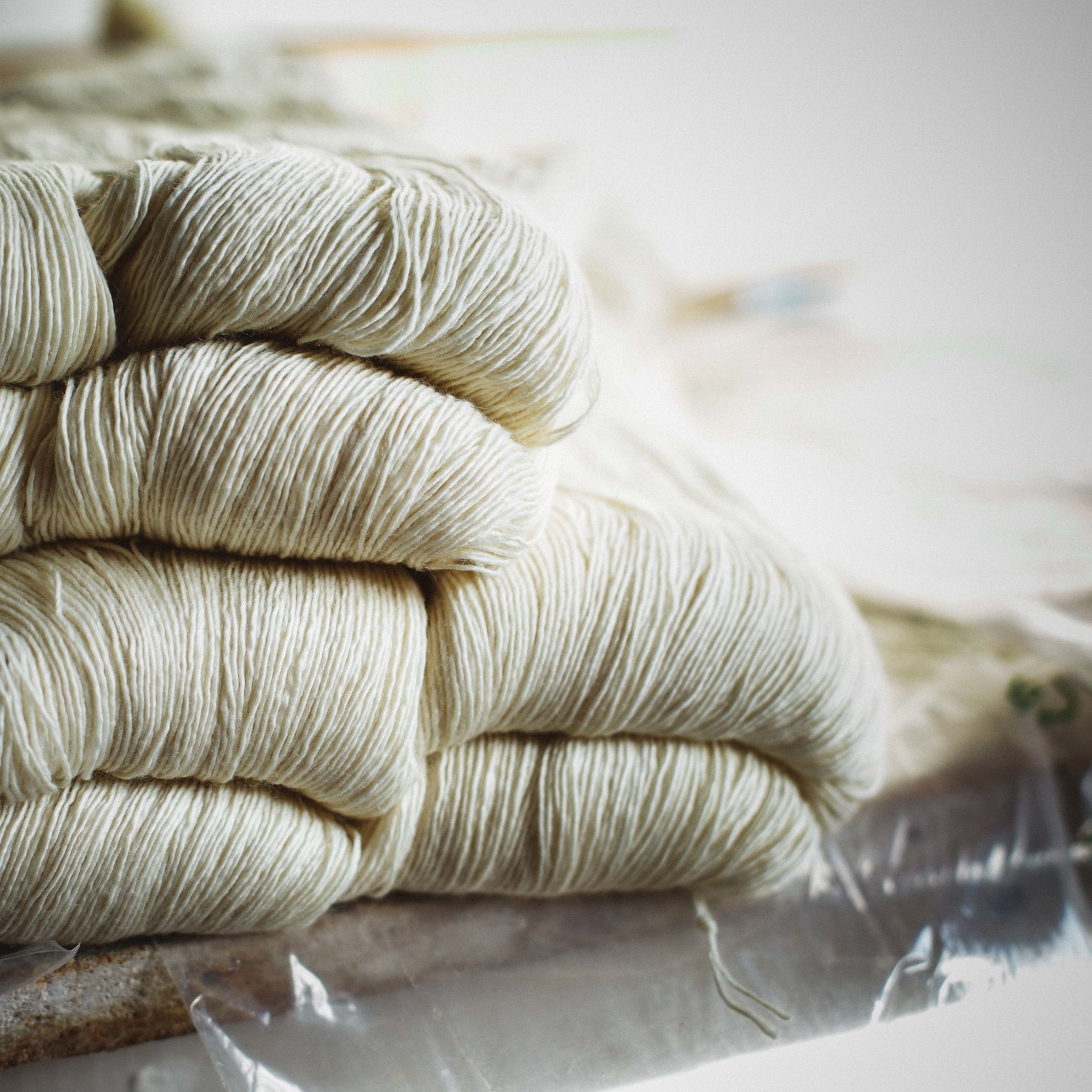 Teaching us the best way to take photos of our projects, using either your phone or DSLR camera.
Guest speaker Friday evening
Guest speaker Saturday evening, resident knitting expert